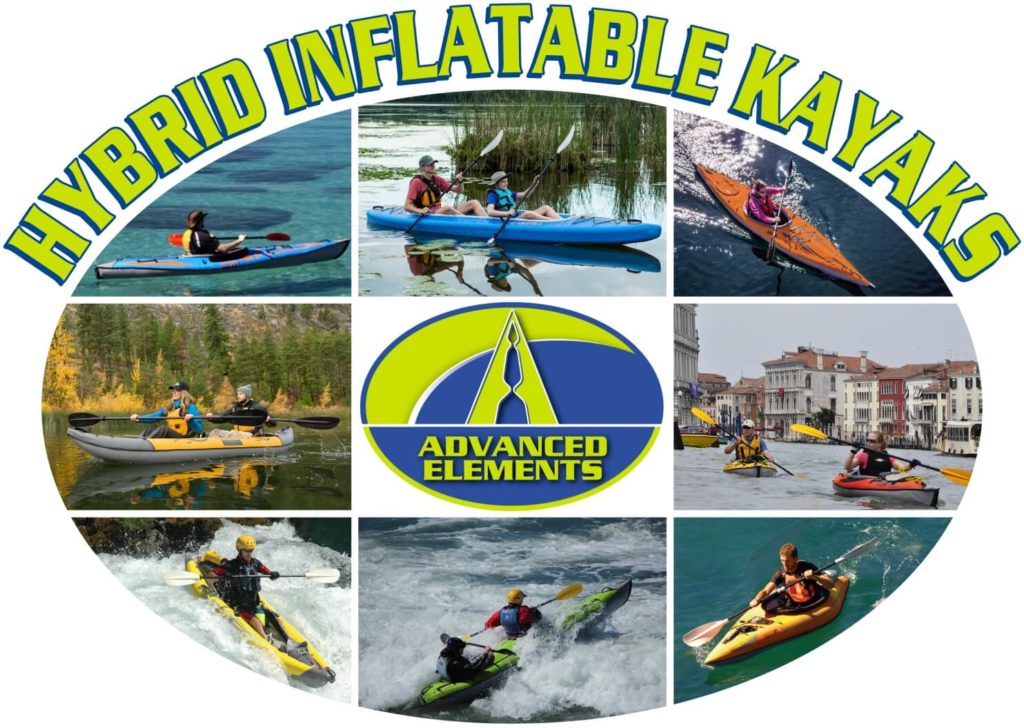 Wij adviseren u om het kajak model met ons uit te proberen voordat u het koopt.
Onze klanten geven ons 5 sterren (Google reviews).
Nous vous conseillons d'essayer avec nous le modèle de kayak avant achat.
Nos clients nous attribuent 5 étoiles (avis rédigés Google).
We recommend that you try out the kayak model with us before buying.
Our customers give us 5 stars (Google reviews).
Wir empfehlen Ihnen, das Kajakmodell vor dem Kauf mit uns auszuprobieren.
Unsere Kunden bewerten uns mit 5 Sternen (Google Erfahrungsberichte).
AEDistribution SRL info@aekayaks.be + 32 486 923 217 BCE BE0763.519.563